So…Why shouldn't I use free VPN services?
There's no such thing as a completely free VPN and for a simple reason – maintaining a VPN service costs a lot of money. Found a VPN service suggesting a completely free model? It is probably selling your data to pay for its expenses.
The flat truth is that free VPN services are dangerous. Free VPN services usually store your personal data, including your personal information, browsing history and activity. They might and probably will sell your data to at least one 3rd-party-data-buyer all in order to cover their costs and even make a profit. And just to break the myth – No. The income of in-app ads cannot even scratch the costs of a VPN service. At this point you should ask yourself – "what do these free VPN services do with my information?
The only 2 possible scenarios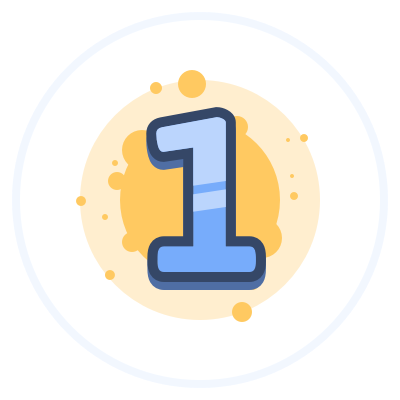 "Free" VPN service uses cheap servers
The servers don't really work. The service uses cheap servers which will compromise your privacy, speed and performance. This might end up with you having the same level of safety and content you usually have on your regular network, only with poor performance.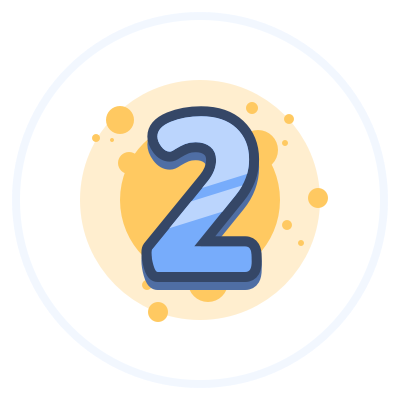 "Free" VPN service sales your personal data
Remember – "If you are not paying for the service, it means you are not the client – you are the product!". The service stores your personal data and their business is to sell it to the highest bidder (3rd-party-data-buyer such as advertisers or hackers) in order to cover the expenses.
HotSpot VPN – completely honest
We in HotSpot VPN on the other hand, are completely honest. We want our users to know exactly when they pay and why they are asked to do that. Here at HotSpot VPN we subsidise our free service by displaying advertisements and using the sales of our Hotspot VPN premium memberships. Our users choose whether they want to use the service freely, with slower servers and ads, or (as most users do) join our premium membership and get unlimited access to the best VPN service in the world. Using this business model, HotSpot VPN makes sure it never needs to collect or sell any of our users' data.
HotSpot VPN's free model provides the same level of protection as our premium memberships, yet in case you wish to enjoy the app with no ads (they tend to get pretty annoying over time) and get all the amazing benefits of our premium membership, upgrade yourself into a premium membership! Our HotSpot VPN premium membership is actually the most affordable VPN plan on the App Store and remember your small payment (multiplied by our many many users) is the fuel that keeps our service running and improving with every passing day (: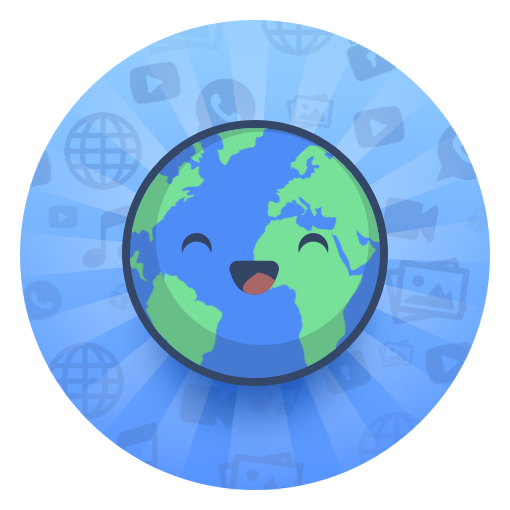 Try HotSpot VPN now completely FREE!
We are so sure that you will fall in love with our service,
that we are giving it completely FREE for one week!
Claim your free week!