Watch your favourite movies or TV Shows without restrictions wherever you are now!
Using Hotspot VPN enables you to bypass restrictions and access country blocked and geo-blocked material, while on top of that, a VPN provides an additional layer of security with almost no performance reduction at all!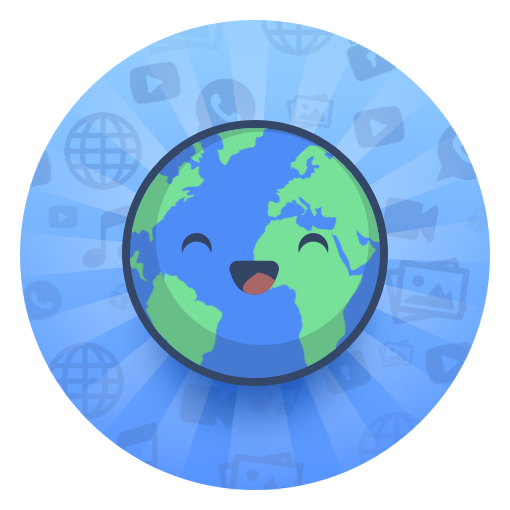 Try HotSpot VPN now completely FREE!
We are so sure that you will fall in love with our service,
that we are giving it completely FREE for one week!
Claim your free week!
What Is Streaming
and How does It Work?
Streaming is a technology for delivering content - with most popular being audio and video, but increasingly other kinds as well. Streaming transmits data as a continuous flow, which allows the recipients to watch or listen almost instantly.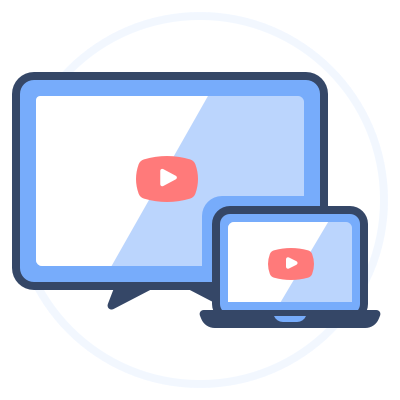 Live Streaming
Live streaming is internet content delivered in real time as it happens. Live streaming is popular with live shows and special one-time events.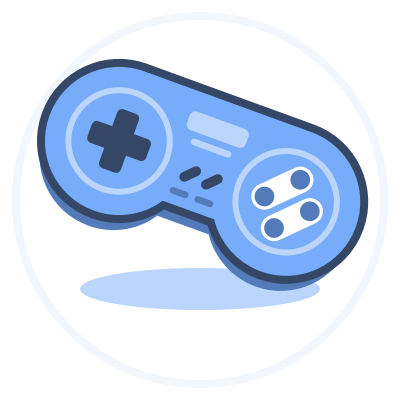 Streaming Games and Apps
Streaming has traditionally been used to deliver audio and video. Apple has recently implemented technology that allows streaming to work with games and apps too.
World's Most
Popular Streaming Services
Why are Streaming Services Blocked?
Streaming services may be blocked in your country for political, cultural or religious reasons. Some governments view these services as a platform that could provide damaging information to citizens about their government. Some employers block streaming services because they suspect that employees are watching videos instead of working. They believe blocking streaming services will result in better productivity. For similar reasons, many universities and schools may block streaming services to prevent students from watching videos and participate in social media activities in school hours.
So How Can I Get Access to Them?
VPN vs Proxy
You may use a proxy to access blocked streaming services, but by doing that you actually trade privacy and security for that freedom. While a proxy allows you to visit blocked sites, all the information you type in can be tracked and stored by the proxy provider. This also makes proxy a great hunting area for hackers. VPN on the other hand, provides you with a secure access to servers throughout the world, for you to use their IP addresses in order to access region-locked content without revealing your location, identity, or any other sensitive information. VPN gives you unrestricted access to all YouTube videos you want to watch, and a VPN doesn't keep any personal data or track any of your online activity. Make your digital footprints disappear – use VPN.
Why Use VPN for Streaming?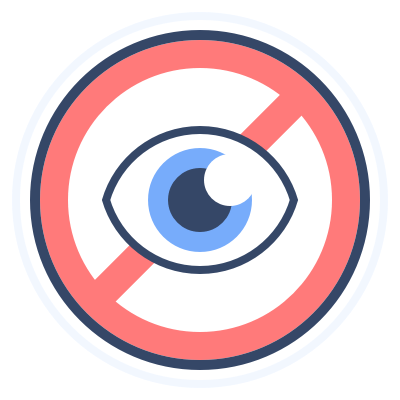 Keep Your ISP's Eyes Off of Your Traffic
Keep your internet connection and browsing history as protected as can be. Encrypt your web communications so that you can surf the web safely at work, at home or even on a public Wi-Fi connection.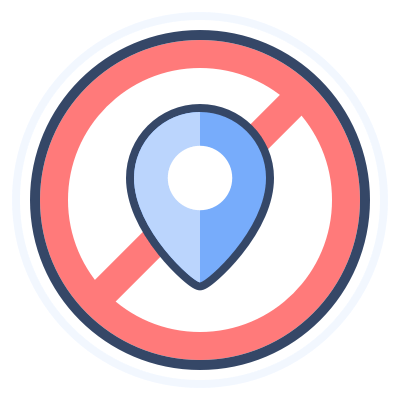 Access Geo-Blocked Content
Access blocked sites and content such as social media and video and gaming sites fast and easily with Hotspot VPN.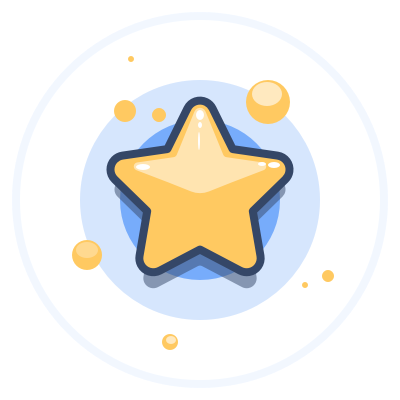 Early Access to New Releases
Do you live in the United States? Simply set your VPN to connect to somewhere in Asia and get access to watch shows almost an entire day earlier than your neighbours!
Download Hotspot VPN
How Sports
Streaming Works With VPN?

Features You Get With Hotspot VPN
Strongest encryption possible
Worldwide servers available anytime, anywhere
Free or premium with flexible payment plans
What About Streaming on Mobile Devices?
Hotspot VPN works on all iPhones and iPads!
(Simply make sure your iOS is up to date)
Try HotSpot VPN now completely FREE!
We are so sure that you will fall in love with our service,
that we are giving it completely FREE for one week!
Claim your free week!
Stream Your Favourite Sporting Events Taking Place All Around the World
Stream sporting events regardless of your location by bypassing location-based blocks or restrictions on live sports coverage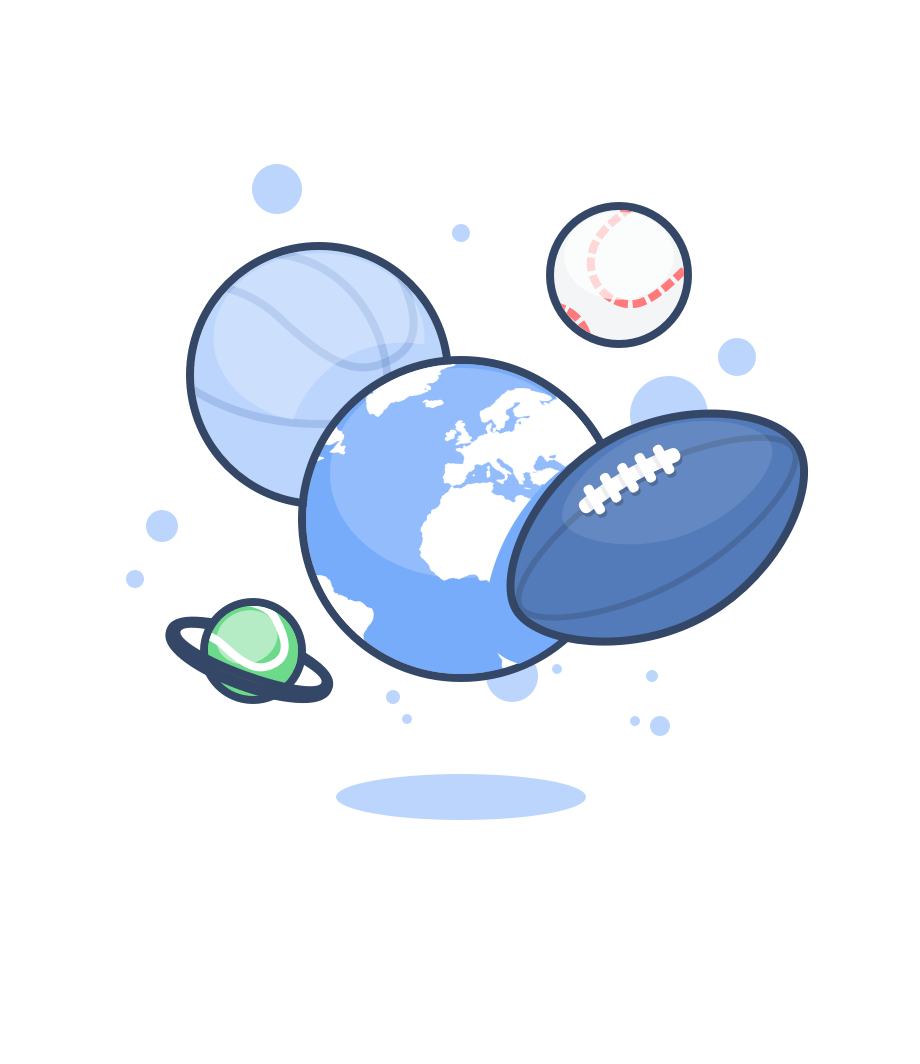 We don't collect, store or share any of your data